Associated Partners Programme
Together with associated partners from regional business and government, the start-up and SME sector, additional financers and funders as well as ICT providers, we are working on an innovation eco-system, building bridges in the whole innovation chain.
ERA-Net Smart Energy Systems in total and particularly the focus initiative on integrated regional energy systems (RegSys) aim to foster development of technology and business solutions that truly support energy efficiency and energy transition processes on a local and regional level while complementing and supporting the functionality of the overall energy system. Stakeholders at local and regional governance levels need to be involved to define the research needs and give RDI consortia confidence that their results will be adopted. To that end, the ERA-Net SES initiative will involve support and business entities in a broad range from innovative SMEs to incubators, deployment programmes and investors. Big companies shall liaise with start-ups and chambers of commerce to create opportunities for enterprises to form or link to consortia of research, development, demonstration and innovation initiatives. Such partners shall represent business domains way beyond the energy sector such as municipal infrastructure, transport, trade and agriculture. The involvement of stakeholders as associated partners will not only improve the quality of the funded RDD projects but increase their overall impact.
If you are interested in becoming an ERA-Net SES Associated Partner, have a look at our
ASSOCIATED PARTNERS
page where you can find the possible contributions and benefits as well as contact information.
Current Associated Partners
We are pleased to announce the first of our selected associated partners. Click on a logo for more details. Further information will soon be available.

Partner
Name and Mission
Category
Area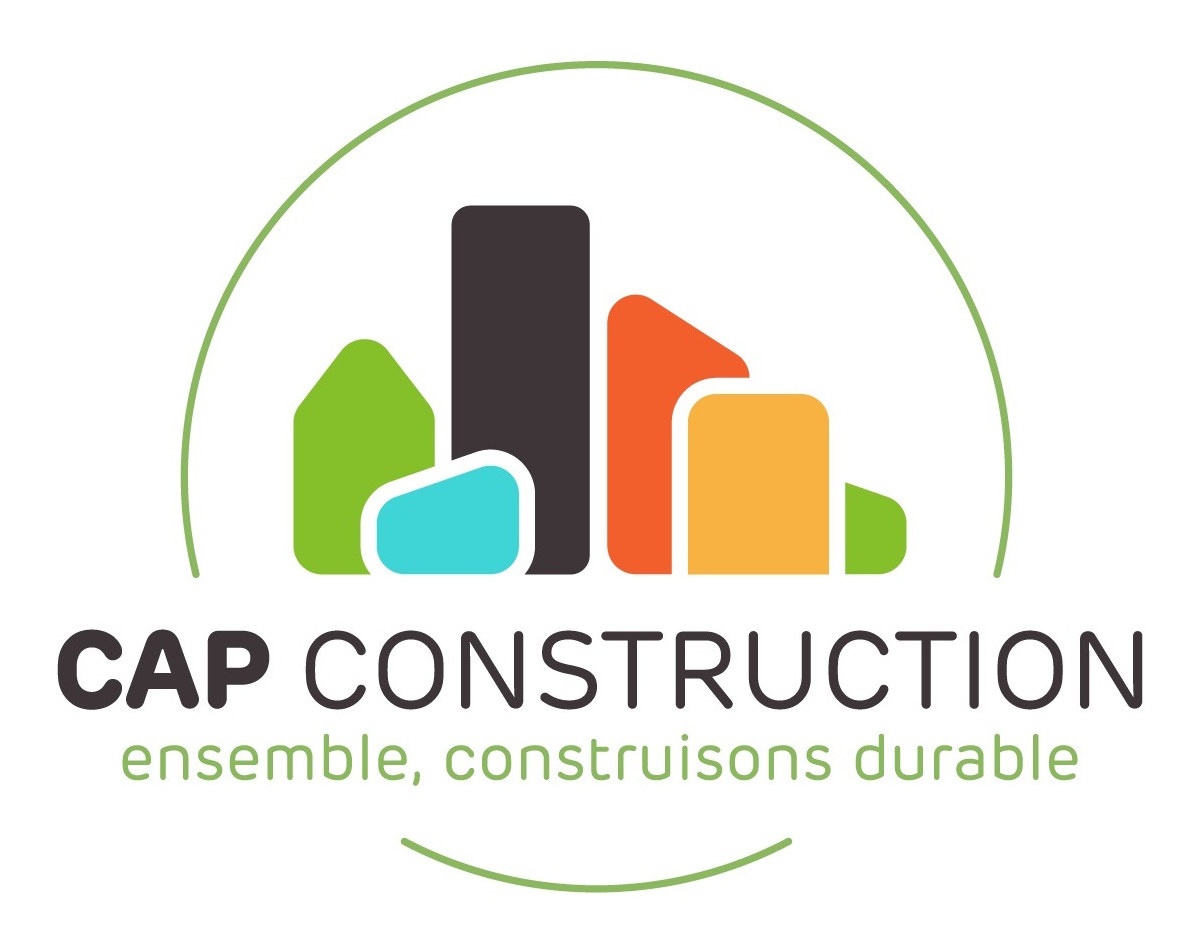 CAP Construction
CAP Construction is a unique Walloon platform gathering together all the actors of the sustainable construction sector.
business development institution

Wallonia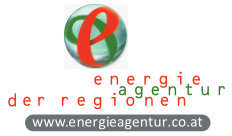 Energieagentur der Regionen
The EAR is part of the network of appr. 350 regional/local energy agencies in Europe that are greatly committed and innovative in the field of the energy transition.
energy innovation institute
focus group

worldwide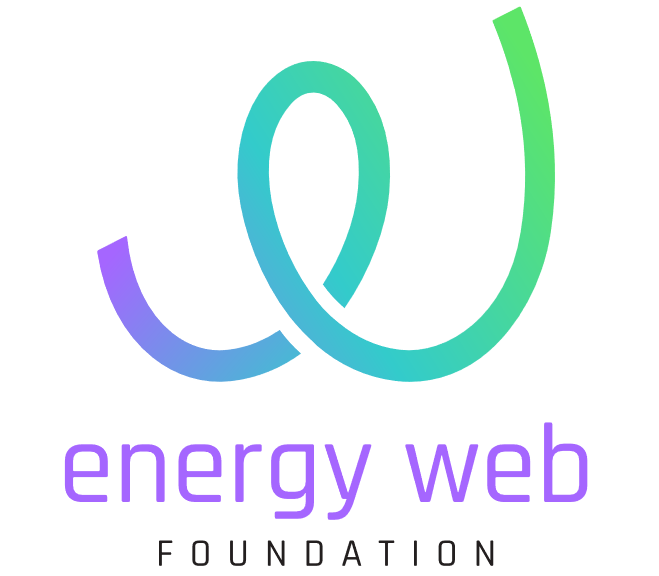 Energy Web Foundation
Together, the Energy Web Foundation, Affiliates, and Community are unleashing blockchain's potential to accelerate the transition to a decentralized, democratized, decarbonized, and resilient energy system.
data or service provider for software solutions

worldwide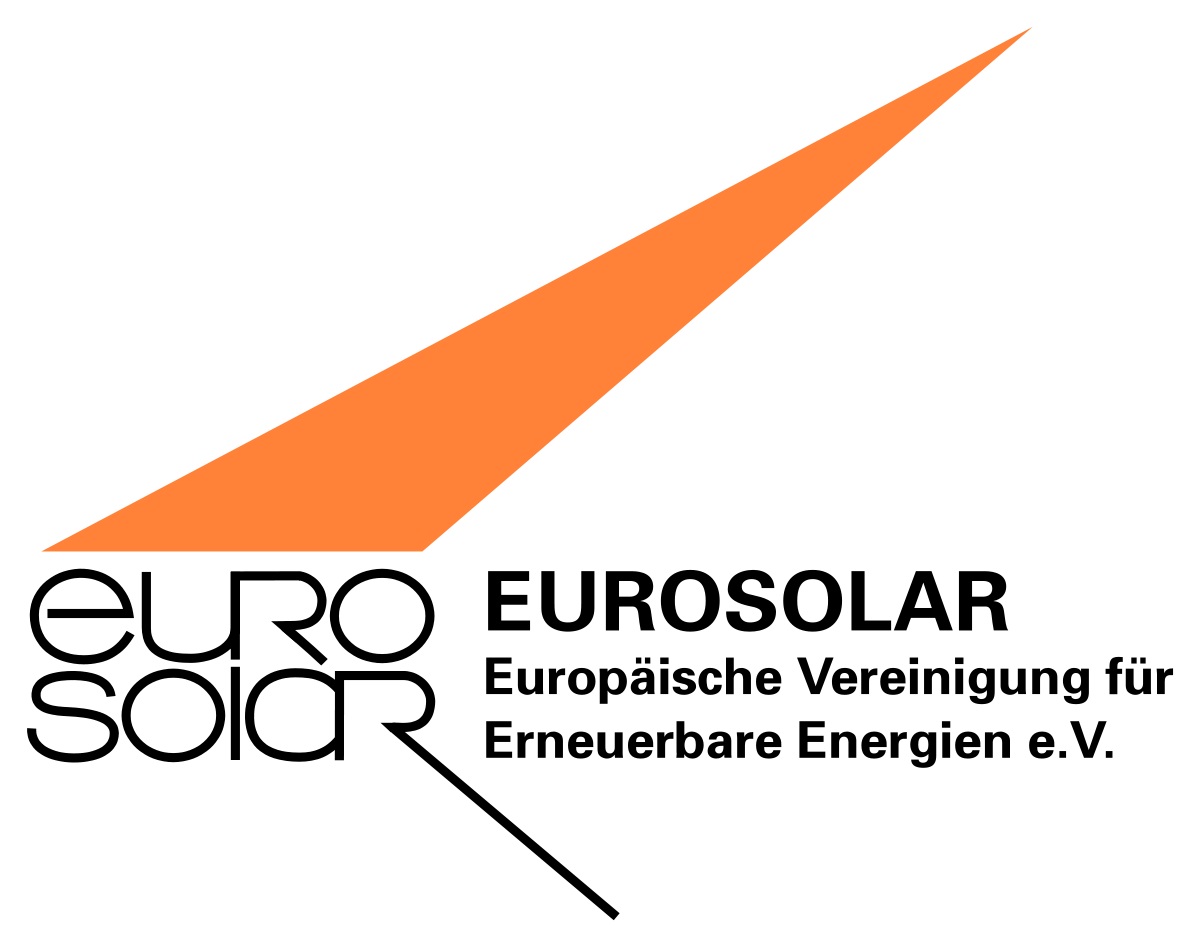 EUROSOLAR - The European Association for Renewable Energy
EUROSOLAR works for the rapid and complete removal of nuclear and fossil energies through renewable energies.
industry association

Europe

FIWARE Foundation e.V.
To develop an open sustainable ecosystem around public, royalty-free and implementation-driven software platform standards that will ease the creation of Smart Applications in multiple sectors.
business development institution

worldwide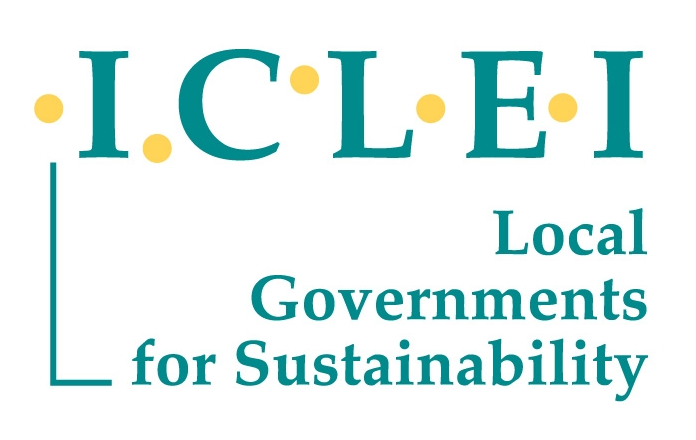 ICLEI European Secretariat
ICLEI - Local Governments for Sustainability is the leading global network of more than 1,500 cities, towns and regions committed to building a sustainable future. Through our collective efforts, we impact more than 25 percent of the global urban population.
regional development authority

Europe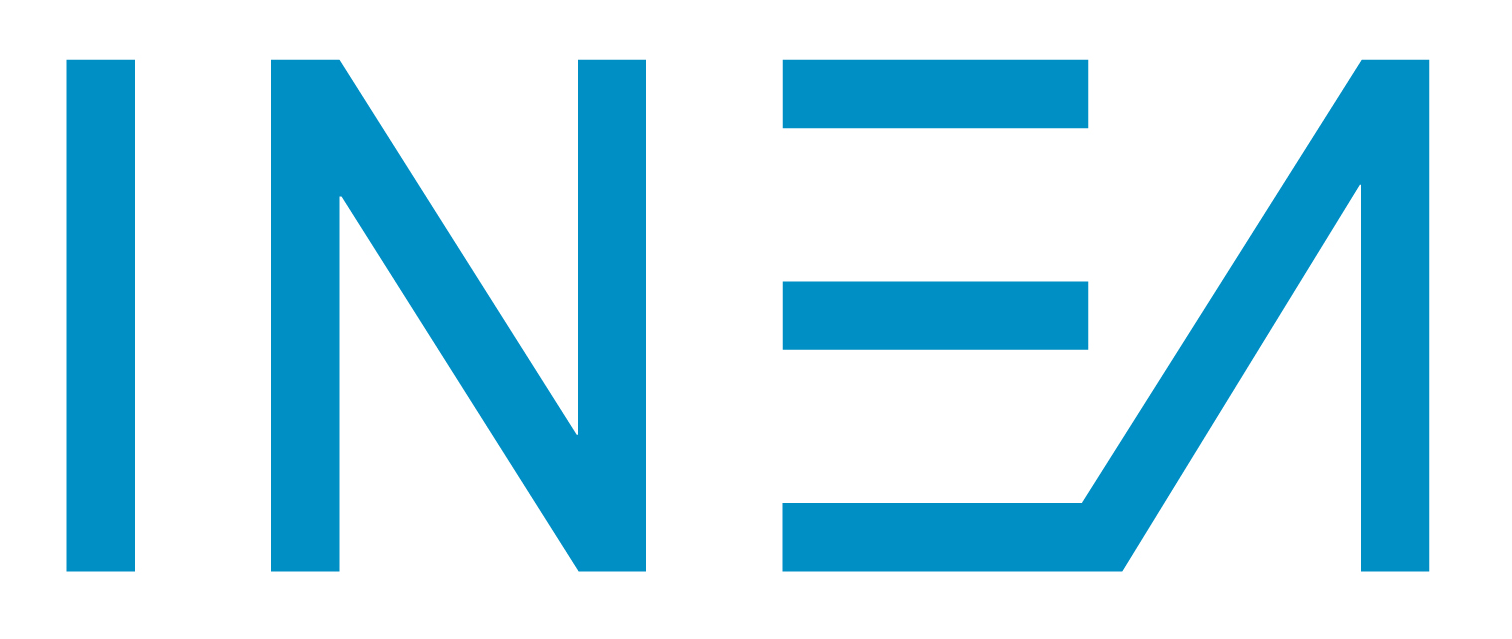 INEA - Informatizacija, energetika, avtomatizacija
Inea combines highly educated and experienced professionals with innovative young people with disruptive new ideas. We are the leading Slovenian company in the field of manufacturing informatics, automation and automated process control, and one of the largest system integrators in this part of Europe.
Slovenia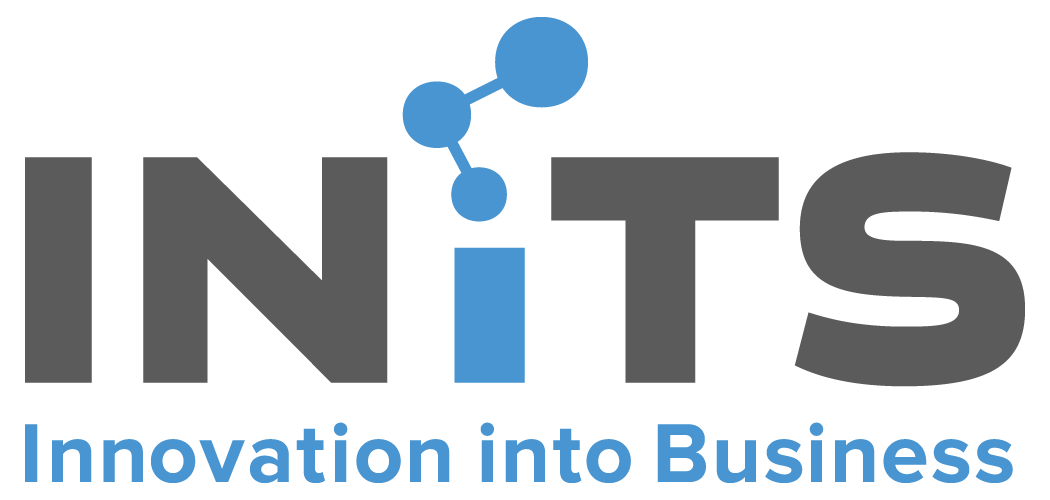 INiTS Universitäres Gründerservice
The hightech incubator of the city of Vienna positions itself among the best academic incubators worldwide. It empowers succesfull start-ups in the Austrian ecosystem with its collaborative business modelling approach, teilored consulting and funding of up to €100,000.
business development institution

Vienna

International Energy Agency TCP DHC
The Technological Collaboration Programme (TCP) conducts unique international research that covers all areas of district heating and cooling (DHC) networks and combined heat and power (CHP).

Regionale Energie
We found, finance and service local energy communities in form for locally established coops.
business development institution

tbd